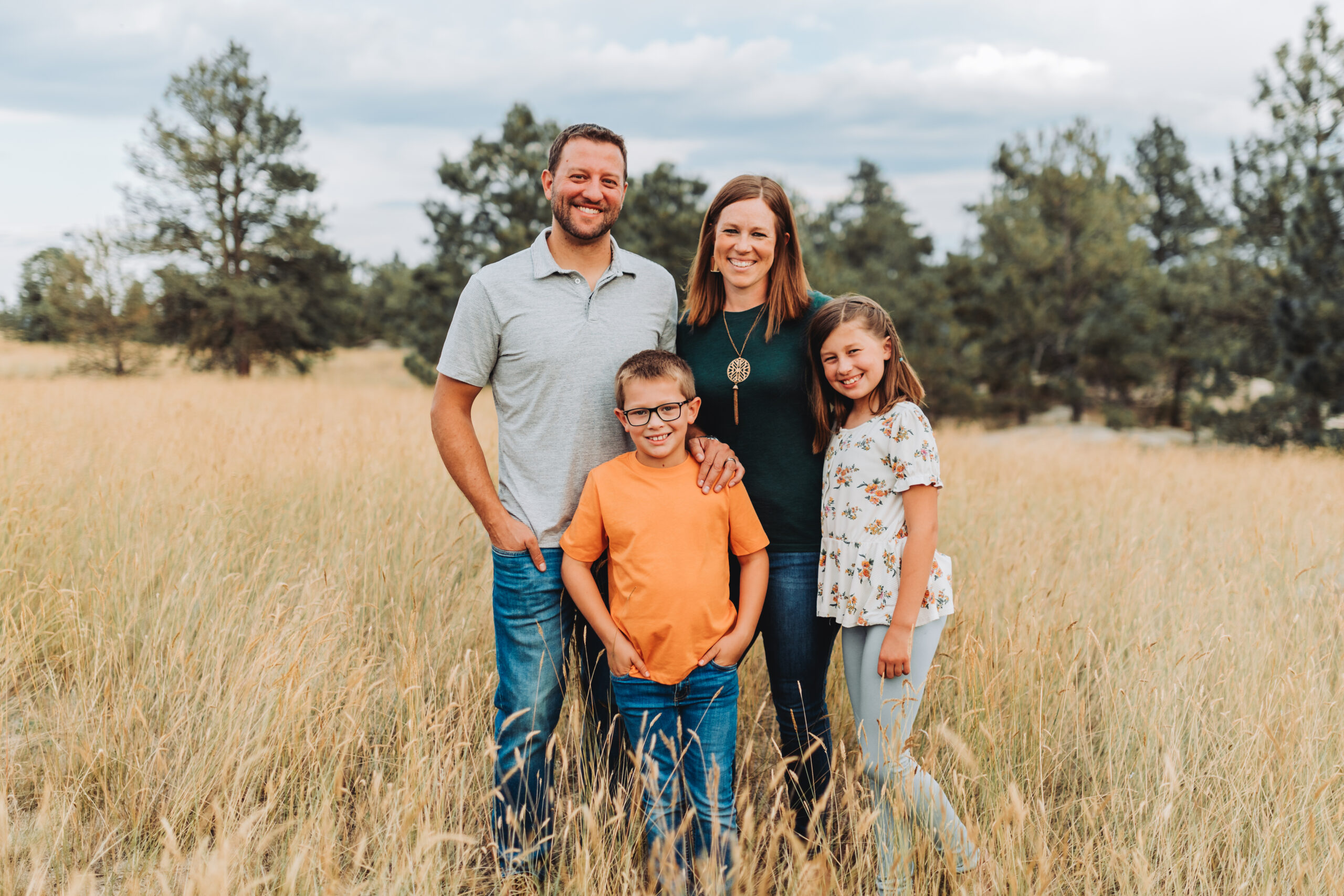 Our
Mission
Our mission at Evergreen Financial Group is to redefine the typical client-advisor relationship in a meaningful way.
We are an independent, fee-only financial planner specializing in Christian families who love the outdoors. We work with many people from all walks of life, from young professionals to current and future retirees, to church staff members. We aim to educate our clients on Christian-based financial principles.
Our Vision
From our Biblical approach to stewardship to charitable giving to aligning your daily cash flow with your values, we help you build a financial life that helps you to live out your faith and support the community you love.
We exist to help families understand how a healthy relationship with their money can lead to a lifetime of financial peace, wellness, and freedom.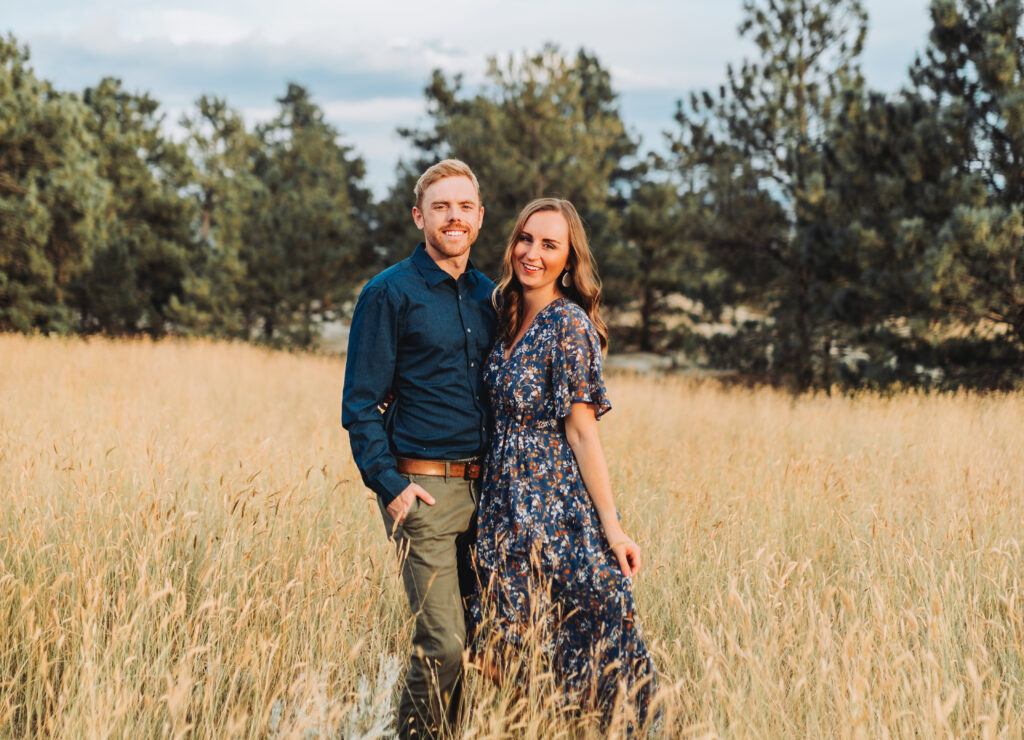 Founder | Financial Planner
Growing up in the Bible Belt of Oklahoma, I was a pastor's kid in the church who witnessed firsthand the complexities that coincide with the day-to-day ministry, family raising and hours spent furthering the message of the Word of God.
Read More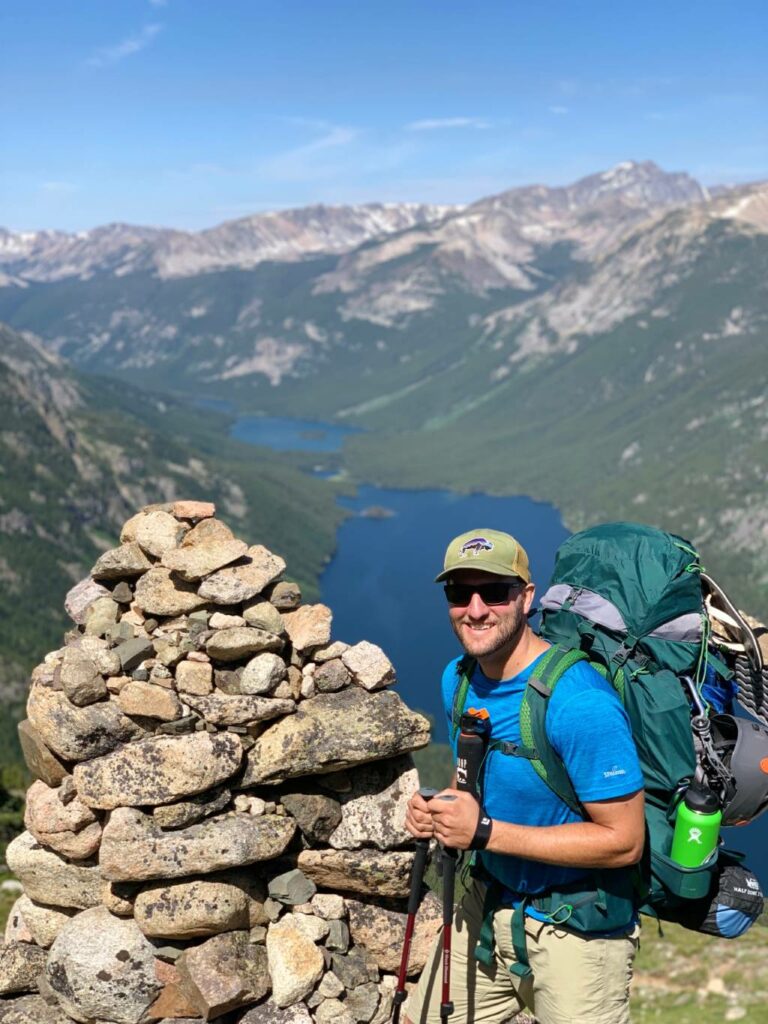 On the way up to the summit of Granite Peak
Founder | Financial Planner
I graduated from Montana State University-Billings in 2008 with a Bachelor of Science degree in Business Administration – Management/Finance. I am a 
CERTIFIED FINANCIAL PLANNER™
 (CFP®), Chartered Advisor in Philanthropy(CAP®), member of 
NAPFA
 (National Association of Personal Financial Advisors), 
XY Planning Network
, the 
Fee-Only Network
, and currently serve on the board for 
Plains 2 Peaks Youth Initiative
. Since 2011, I have worked with families at every point of their financial lives helping them achieve their financial goals.
Personal Bio
When I'm not practicing financial planning or evaluating investment opportunities, you can find me spending time with family and friends in Montana and Wyoming and spending time with my wife, Kyla, and our two kids, Aleah and Kaiden. We also love serving wherever needed at Faith Family Church in Billings.
My hobbies include hiking the Beartooths, catching Rainbow Trout, keeping my golf ball in the fairway, Card/Board Games, and Obstacle Course Racing.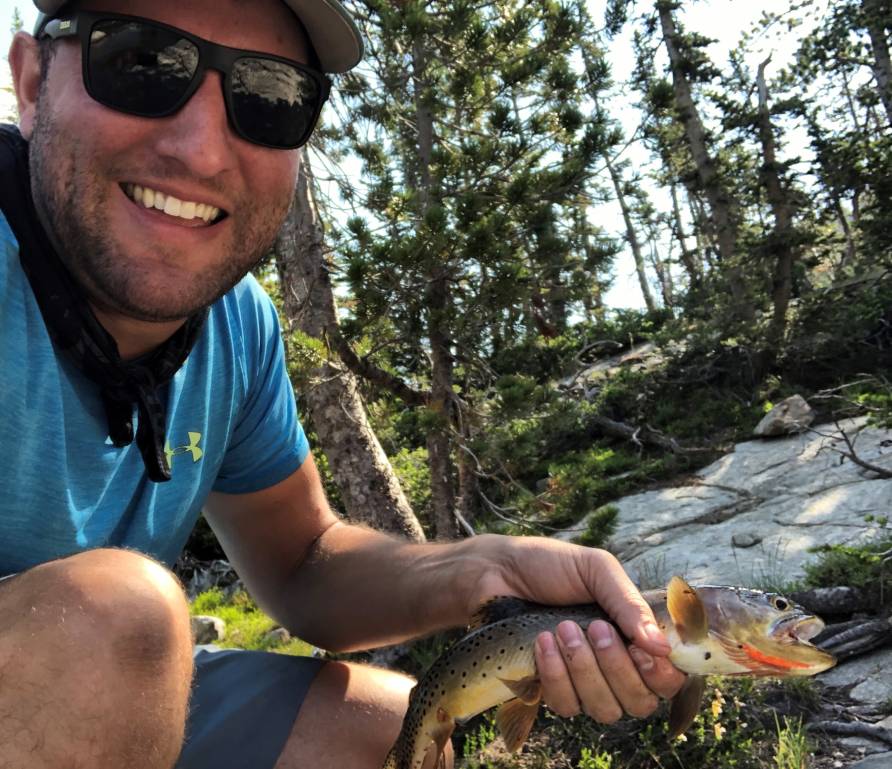 Catching Westslope Cutthroat Trout on the Beaten Path Trail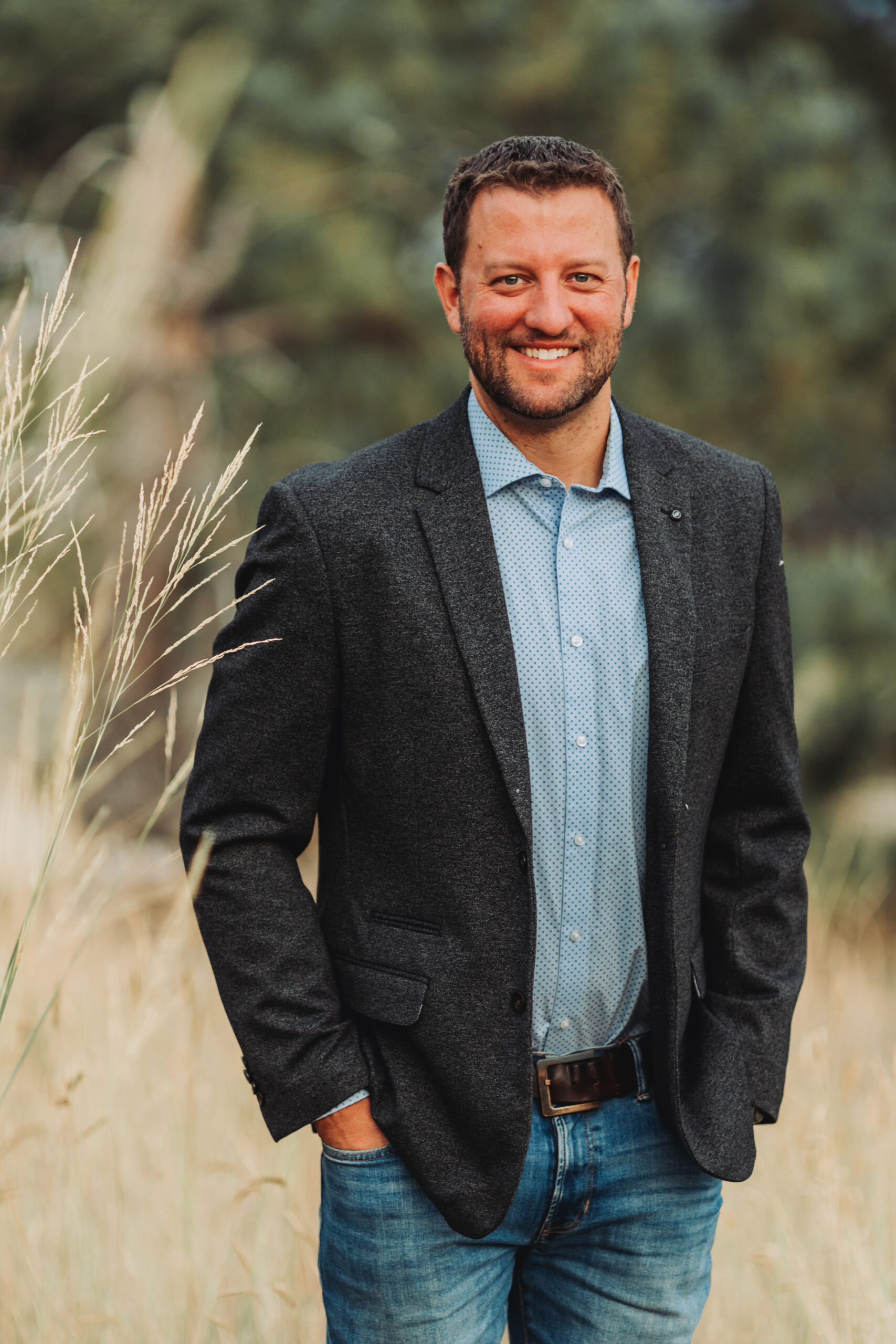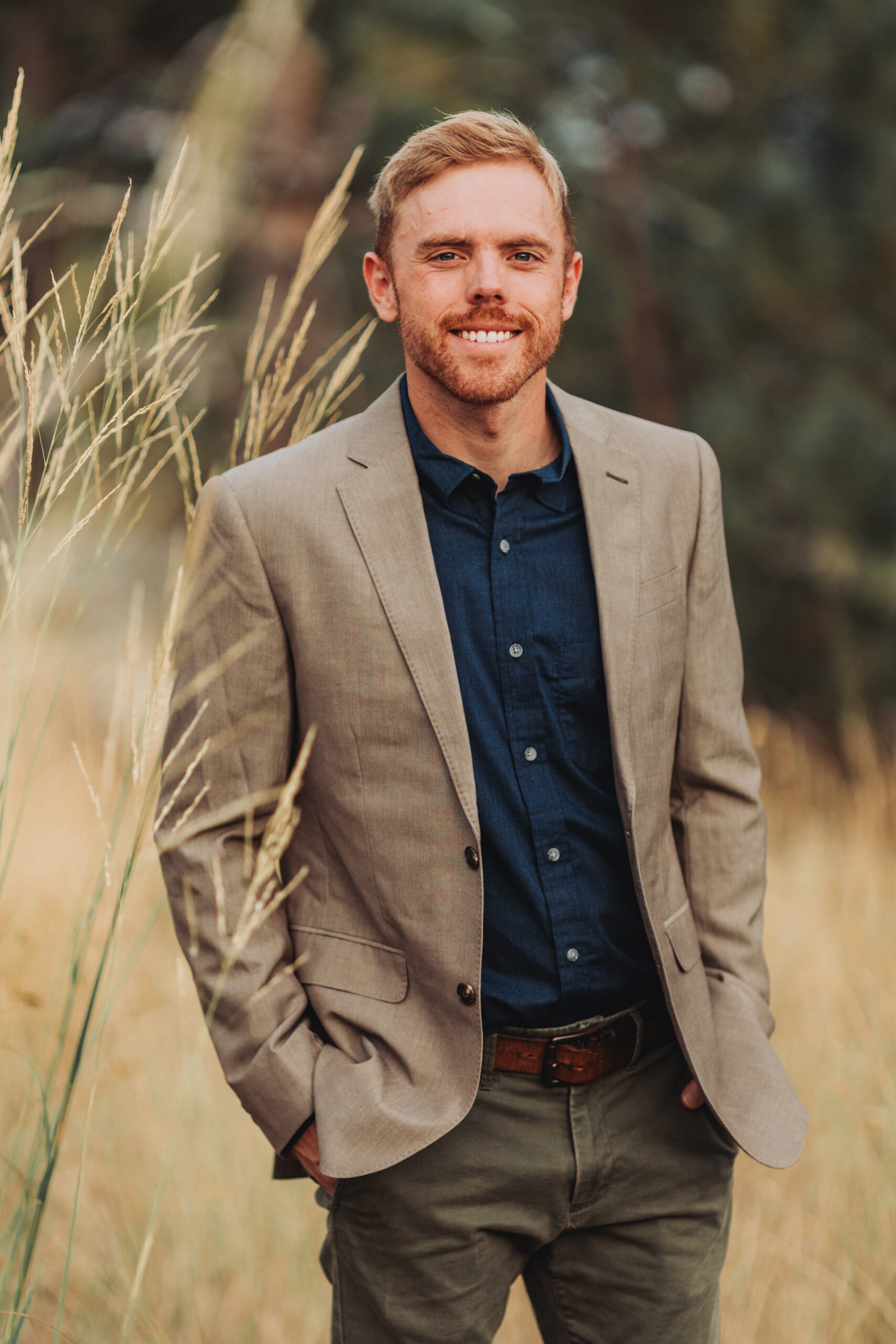 Operations Associate
My early childhood years were spent moving from state to state as my father pursued his calling in ministry. Frequent moves early on in life brought about their own set of challenges, which in turn gave me an appreciation for financial stability and preparedness. My parents modeled wise financial behaviors and the importance of giving no matter the circumstances.
Read More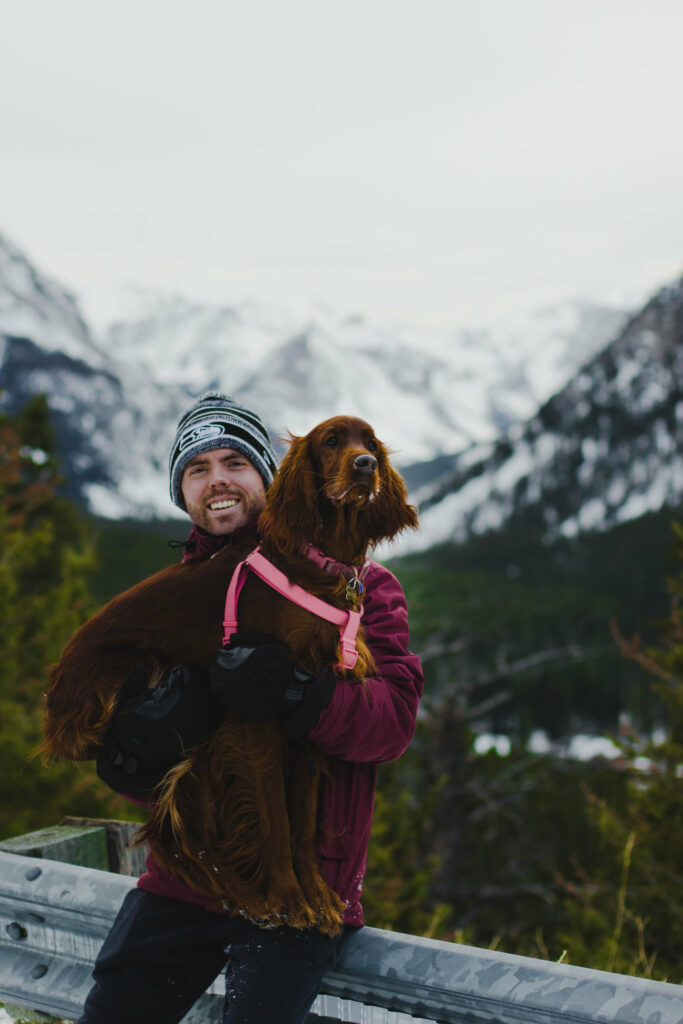 Taking a winter walk along the Beartooth Pass with my dog Maisy
Operations Associate
After graduating from high school in 2012, I decided to pursue higher education at Arizona State University. I also opened my first brokerage account and quickly developed a strong interest in investing and finance.
In 2020 my life took a sharp turn when I was diagnosed with a very aggressive form of blood cancer. My cancer journey came to a joyful and triumphant end nearly two and half years later after a bone marrow transplant and many miracles. During this time, my wife and I were met with substantial financial and material need, all of which were met through God's provision and the generosity of family, friends, and strangers.
My role here at Evergreen allows me to merge my financial and faith interests in a way that promotes biblical stewardship and purpose driven investing through the work of the company.
Personal Bio
When the workday is done, you can find me taking walks with my wife Carly and our dog Maisy, mowing the lawn, adventuring around Montana, serving our church, or cooking up a meal for family and friends.
I love to spend time outdoors year-round. In the spring & summer I'm on a golf course, a hiking trail, or a lake. In the fall & winter I'm stalking big game, hitting the ski slopes, or relaxing in a hot spring.
Exploring the Waimea Valley in Haleiwa, HI with my wife Carly
Founded On
Biblical Principles

For Financial Stewardship
Where there is no vision, the people perish.
Proverbs 29:18
But those who desire to be rich fall into temptation and a snare… for the love of money is a root of all kinds of evil.
1 Timothy 6:9-10
Selflessness
Selflessness
He that giveth unto the poor shall not lack: but he that hides his eyes shall have many curses.
Proverbs 28:27
Wise Counsel
Wise Counsel
Plans fail for lack of counsel, but with many advisors they succeed.
Proverbs 15:22
The heart of him who has understanding seeks knowledge, but the mouths of fools feed on folly.
Proverbs 15:14
Contentment
Kingdom Priorities
Godliness with contentment is great gain.
1 Timothy 6:6
Chat With A Financial Advisor Today
No matter what season you're in, our financial advisors can help. We have experience in planning, investing, retirement, debt management, insurance review and more.
Get In Touch